My Story
During worldwide tours living a luxurious lifestyle, I longed for experiences and adventure to fill my downtime.
Another city and another chance to capture the sites but none were as satisfying as those moments that were shared.
Living out of a suitcase became familiar, being a host at live events, there would be a meeting here and dinner there.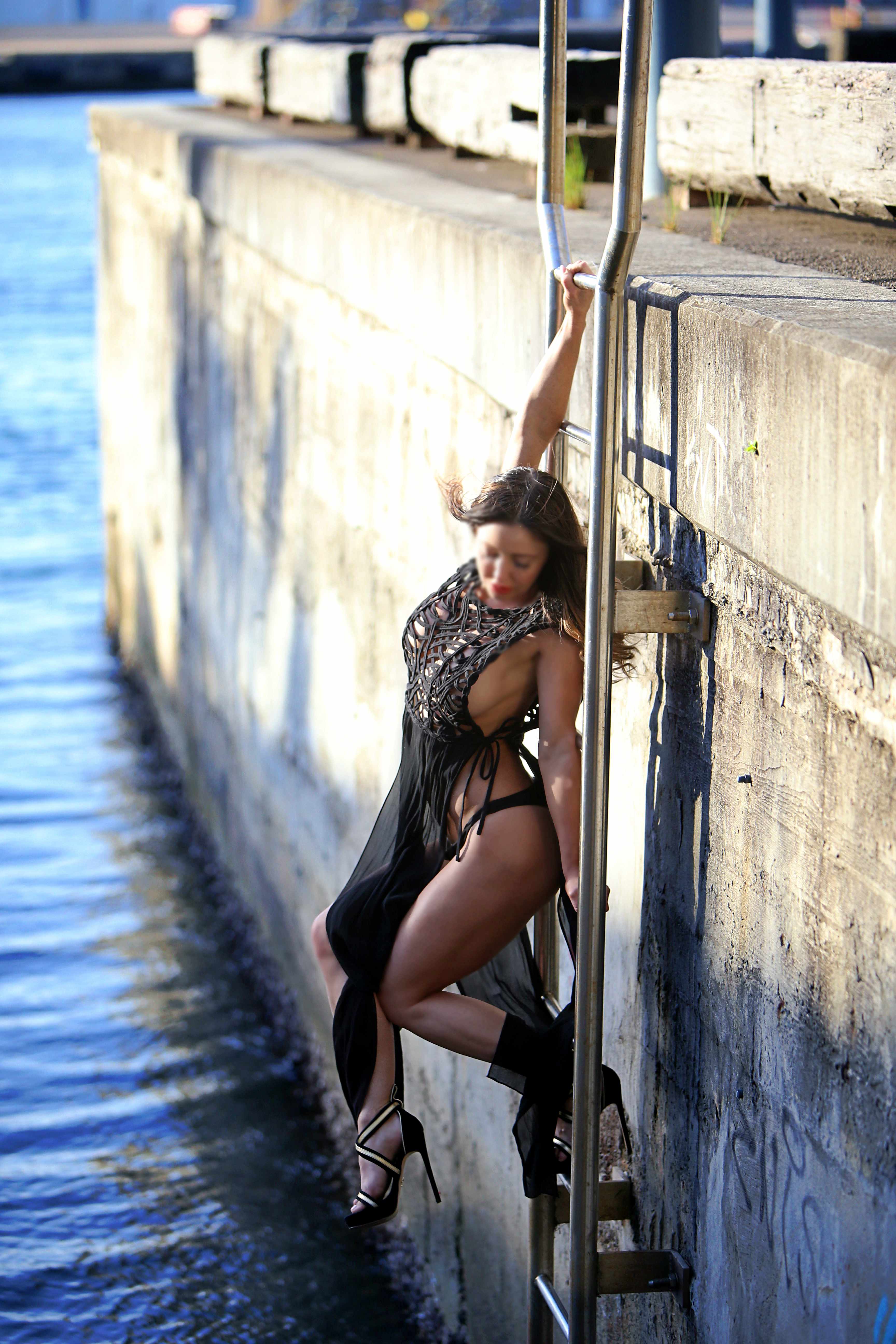 My time was scheduled, it was in my downtime that I find myself feeling restless.
In the hope, I would find someone to share this time with I started exploring companionship.
It was after frequenting in gentlemens magazines & hosting live events, I found myself in a hotel room feeling like there was something more to baths and massages for me.
This experience allowed me to explore the joys of delivering the complete courtesan experience.
Most recently I have created an intimate tour guide service list.
If you will allow me to play host to you during your stay, my passion to deliver VIP treatment will see you feeling relaxed and content in my companionship.
It's all in the name… LUXURY.
From the moment we connect, be it a casual affair or an extravagant fantasy, allow me to treat you like royalty.
A warm message, a gentle voice, a smile & more all wrapped up in a seductive package to greet you at the door.
Arranging a time is simple, exciting & discrete so tell me your desires and let me help you feel complete.
Without a doubt we will soon be swept off our feet.
See additional links for people interested to hear more information on my services and pre-meeting arrangements.
What's Next?
Contact me by email or SMS with a polite message stating your desired date, time, duration & location to meet.
Feel free to add in the service style you wish to have and also any special requests.
A little bit about yourself is always nice to read as well.
I hope to hear from you soon,
Leah Lux xx
Lux Companion