Hello there I am Leah Lux, your lady of leisure and all things pleasure, please, let me introduce myself a little further here.
I enjoy an active lifestyle, long walks sipping lattes when in the social buzz of Sydney, a little weights which allows me to partake in the finer foods & wines, because life is all about balance, 'right'?
One margarita will have me up early & hitting the yoga mat, swimming or sometimes just a gentle stretch, to  retain my the doll-like qualities, You soon will have your firm hands on.
My favourite way to engage in life is in nature. If you ask me there is no better way to exercise than doing so accidentally: walking to & from restaurants, ocean swims and social dancing.
When I have the liberty of time away from my studies I plan adventures to different countries, where I am able to explore on foot and sometimes partake in water sports.
The weather never stops me for I adore summer boat rides with the wind in my hair. The excitement of snow sports & overlooking the mountains by a hot fireplace.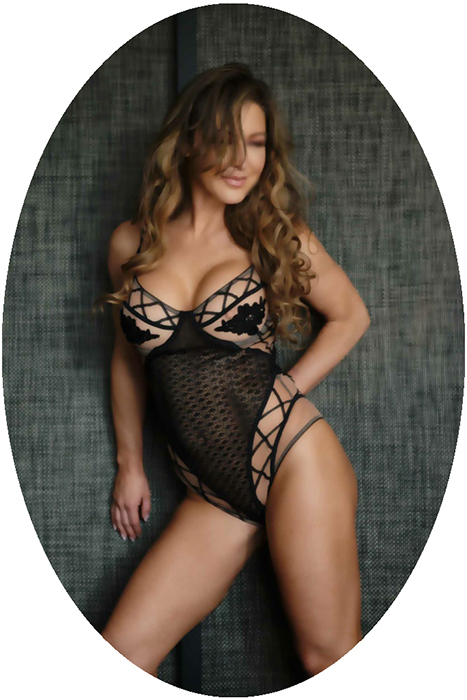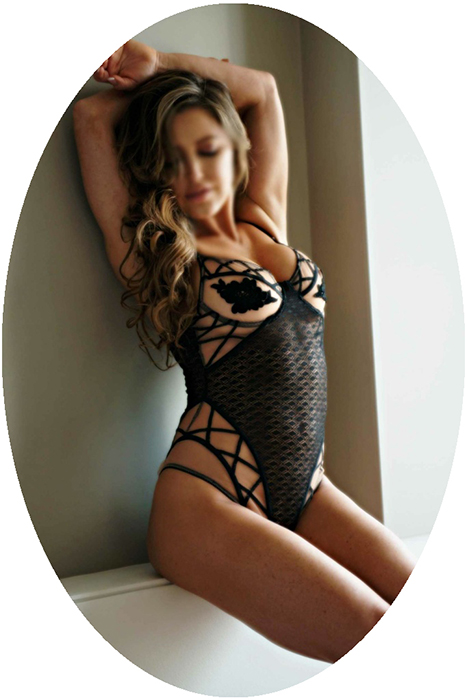 I am also a student, so my schedule can be tight around assessment times, however, in saying this my love for glamour photography ensures I am well entertained with gorgeous girlfriends nearby and online, so I'm never too far from a screen to check in to meet replies.
The best way to keep up to date with me is by following my Twitter & Instagram accounts.
They are updated regularly and sometimes have live stories too.
I hope you feel relaxed in knowing me a little more intimately now.
My Physical Attributes
Height: 152cm tall
Weight: 52kg light
Hair Colour: Caramel Balayage
Eye Colour: Green/Hazel
Physique: Athletic & Busty
Dress Size: 6
Ethnicity: Caucasian / European
Personality: Seductive, Sassy & Sweet
What's Next...?
Get in touch via leahlux@protonmail.com and be near your phone or computer for my reply.
Alternatively you can SMS ONLY on my mobile +61 47 7492 532 or WhatsApp +61 455 598 019 to arrange a call back at a preferred time.
Please message me:
• Your name
• Preferred date of service
• Time
Feel free to add in the service style you wish to have and also any special requests.
A little bit about yourself is always nice to read as well.
I hope to hear from you soon,
Leah Lux xx
Lux Companion