If we only have one fleeting moment let's make it one to remember!
Your preferred style of services may be intimate or explicit. To avoid your experience being anything but intimate please read my suggestions & contact me directly to personalise your own encounter.
Within Australia
1 hour              $700
90 minutes    $1,100
2 Hour             $1,300
Couples           $1,500 (2 hours)
Day/Night      $3,500 (8 hours)
Overnight       $4,500 (12 hours)
Weekend        $10,000 (48hours)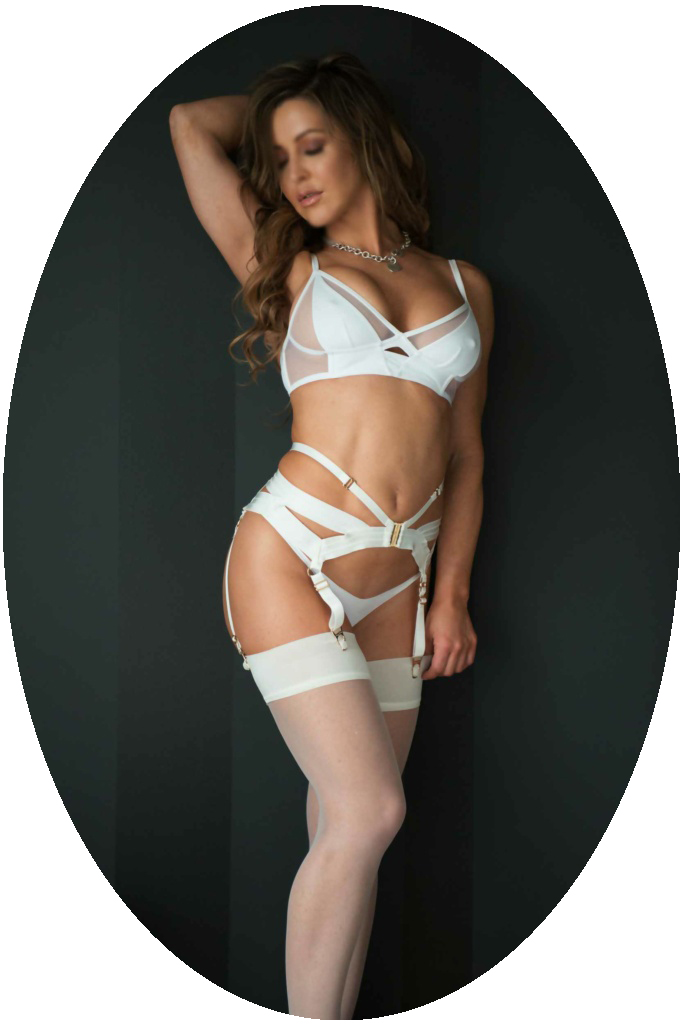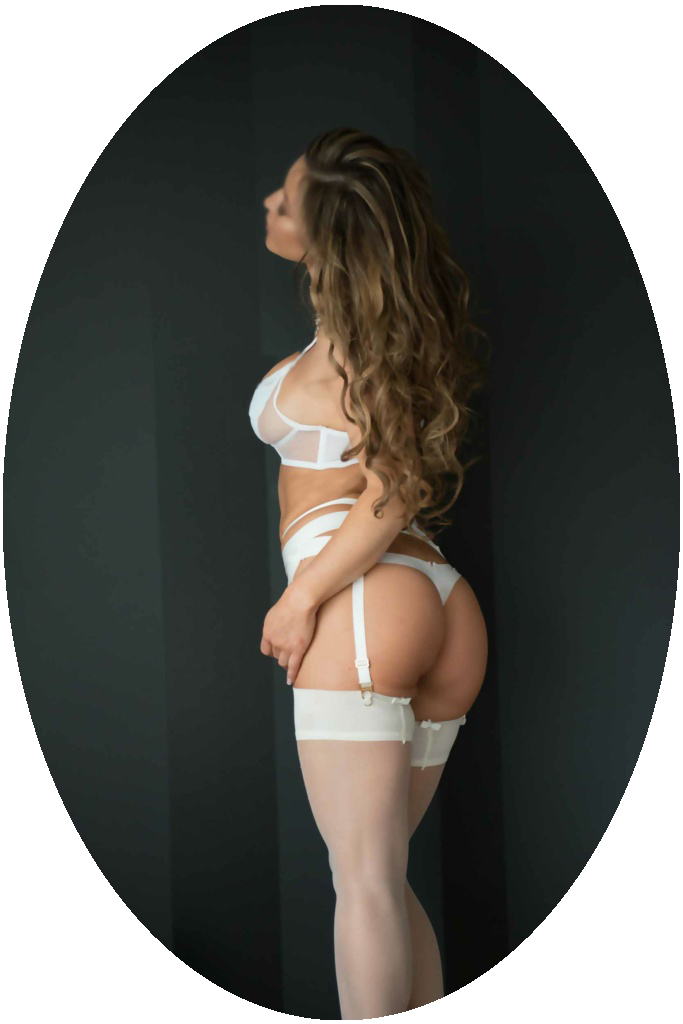 Outside Australia
I love to travel all over the world! If I am visiting your country and you would like to see me please feel free to contact me.
Click here for details of my upcoming tours.
Design your leisure time in the simplest of ways - choose from the above choices or devise your own extravagant encounter.
All services are "Girl Friend Experience" style - intimate, affectionate & personal.
If you're wanting more - kink, raunch, seduction, role play & explicit Glamour Doll activity - be sure to request explicit services and view the link to my "Porn Star Experience" services.
To be the receiver of the best possible experience when we are together, be sure to be detailed with what you want in your initial connection, in the hope that we remain intimate when we are together.
Anticipating multiple pleasures soon, lover!
What's Next...?
Contact me by email or SMS with a polite message stating your desired date, time, duration & location to meet.
Feel free to add in the service style you wish to have and also any special requests.
A little bit about yourself is always nice to read as well.
I hope to hear from you soon,
Leah Lux xx
Lux Companion