The Girlfriend Experience
With my sultry and soft kissable lips, cheeky demeanour and curvaceously inviting petite frame, I am also quite the conversationalist, confident that time spent together will always be genuine and unforgettable, socially and, or intimately.
I am a gym enthusiast and fitness fanatic, a balanced lifestyle, of gourmet delights & fitness rituals to retain my physic.
I hope my body and polished appearance delivers you a sense of inspiration and assurance I aim to deliver results in all that I do.
I am your seductress, a natural tease, my pleasures with you are uniquely tailored to our connection, with a little help from your direction. A lover who engages and loves to please, who knows what passionate encounter awaits.
I believe every man and woman deserves the enjoyment of luxury in their life. Such as a lady who is class, poise and elegance personified.
For a more detailed service list click here or write to me your wish list for the most genuine girlfriend experience.
Be detailed, be rewarded.
You can view my Australian rates here.
For overseas tour rates click here.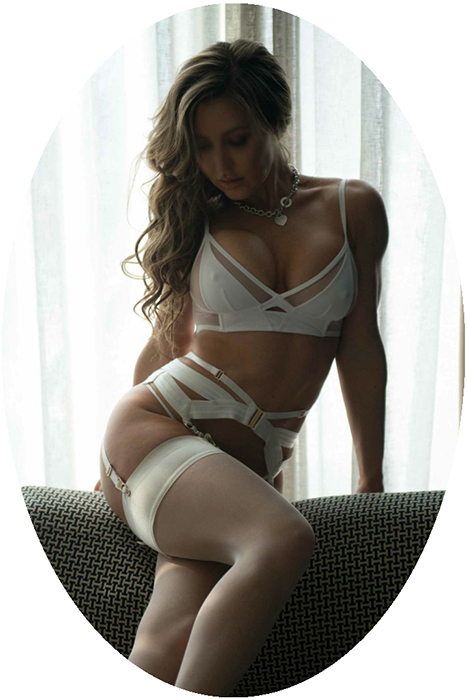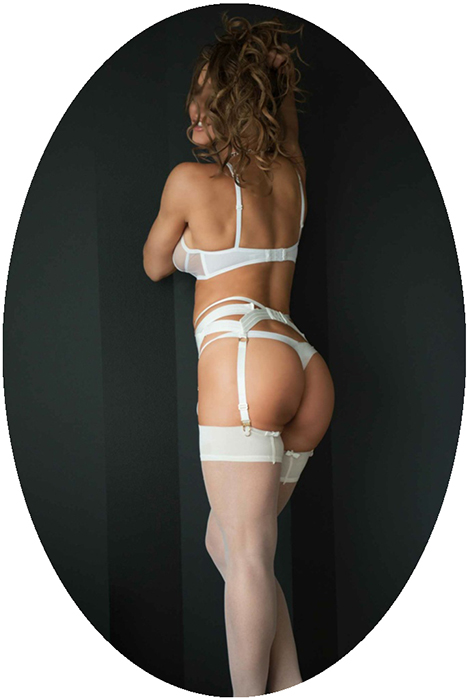 The Pornstar Experience
Here to take adventure and sexuality to a whole new level of pleasure and desire. The more you get to know me, the more you'll discover my many hidden talents that are bound to blow you away.
If you're after a more explicit, erotic or maybe extra kinky experience then this is for you.
The Porn Star Experience is where your very own intense and passionate wish list will be fulfilled.
Enjoy all of my Girlfriend experience attributes: the kiss, caress, tickle and more.
It is in this experience your wildest sexual adventures of role play, fetish and kink can be explored.
See yourself in the scenes of porn films, like it a little rough fantasy or maybe you want to view the many service acts and fetishes to see what interests you.
Why not write to me now tell me how you like it or click here to read the complete list of PSE services I can offer you.
You can view my Australian rates here.
For overseas tour rates click here.
Intimate Tour Guide & VIP Companion
Enhance your business trip or travelling experience, with your very own luxury companion to guide, host and pamper your every request.
Travelling to Sydney Australia for business or travel and leisure? Be welcomed and well comforted knowing your favourite companion is waiting to become very intimately acquainted from the moment you arrive.
Whether you are arriving at breakfast, lunch or dinner, you are welcomed to leave your luggage at the door.
Should you have business meetings, plans to explore or want an intimate tour guide in and out of the bedroom, your requests are my absolute pleasure.
Flexible hours for the discerning VIP, feel complete, starting with a wish list before you know it memories are made, some shared and some very very discrete.
A journey should never finish leaving you exhausted for all the wrong reasons – leave the planning of travel, meals, accommodation etc to your hostess with the welcoming touch.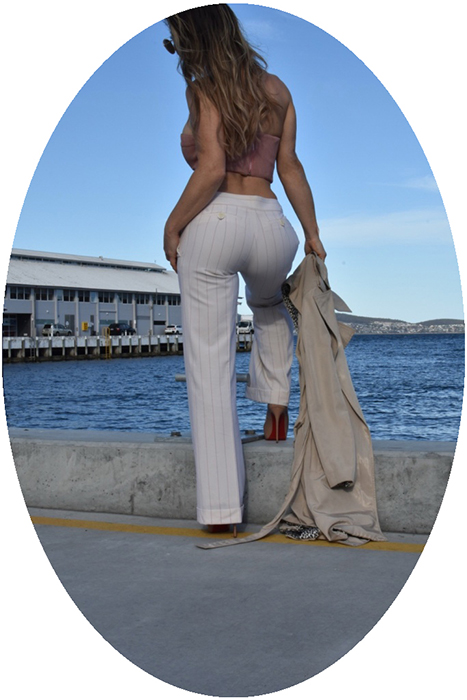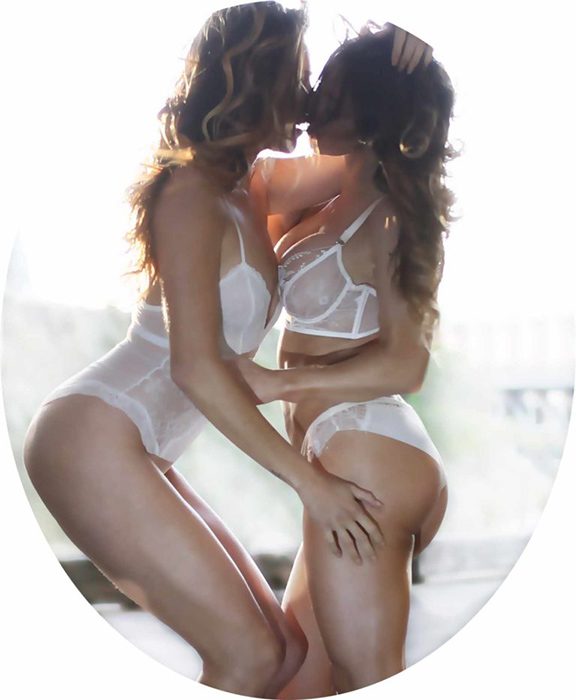 Ménage à Trois? You, Me & My Lady Lover
One is fun but two is twice the pleasure. Enjoy the threesome experience with your partner or allow me to invite my sensual lover.
Because humans were never meant to be monogamous so why not explore your erotic urges to elevate an already passionate relationship or try something exciting and new.
Imagine just how liberating this could be.
What's Next...?
Get in touch via leahlux@protonmail.com and be near your phone or computer for my reply.
Alternatively you can SMS ONLY on my mobile +61 47 7492 532 or WhatsApp +61 455 598 019 to arrange a call back at a preferred time.
Please message me:
• Your name
• Preferred date of service
• Time
Feel free to add in the service style you wish to have and also any special requests.
A little bit about yourself is always nice to read as well.
I hope to hear from you soon,
Leah Lux xx
Lux Companion