Australian Dates  & States
Sydney          06/02 -20/02/2020
Melbourne   24/02 -26/02/2020
Canberra      02/03 - 04/03/2020
Perth              25/03 - 27/03/2020
Darwin, Newcastle  T.B.C.
The best way to lock in the fun is with a small gift card, see the link and instruction below
For most dates, $100AUD is perfect to secure exclusivity.
Please choose either option;
A, Online gift card
B, Cash via ATM
or
C, Via application Beem-it
use my name and email as below:
NAME: Leah Lux
leahlux@protonmail.com
Flight Centre Gift Voucher
Or to bank see link (how to deposit into an ATM)https://www.commbank.com.au/digital-banking/commbank-atms.html
Be sure to reply with the time duration and other requests ASAP.
I thrive on knowing I can deliver your requests and with notice, I will pack all the toys and lingerie you are wanting to see me in.
Exclusivity for requested dates, held by donation.
Please enquire to make arrangements, pre-booking and verification required.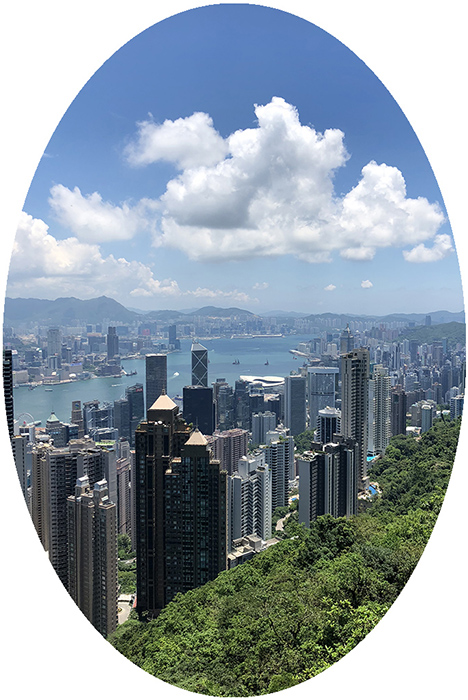 LONDON United Kingdon
Sister city for 2020
Geneva, Paris, Dubai April dates T.B.C.
Hong Kong T.B.C.
INTERNATIONAL REGIONS & REQUESTS
NewZealand May 2020 TBC
Singapore TBC
Making Arrangements Exclusive
Providing my location, or arriving at your Hotel to fulfill all requests requires a little effort to communicate.
Genuines and relaxation is key to a good time, please sight below verification systems, by facilitating these we build trust in the time is honoured and preparations to proceed.
Your effort is reflected in my presentation, To see me discreetly delivered to your door follow the donations page link here a link to proceed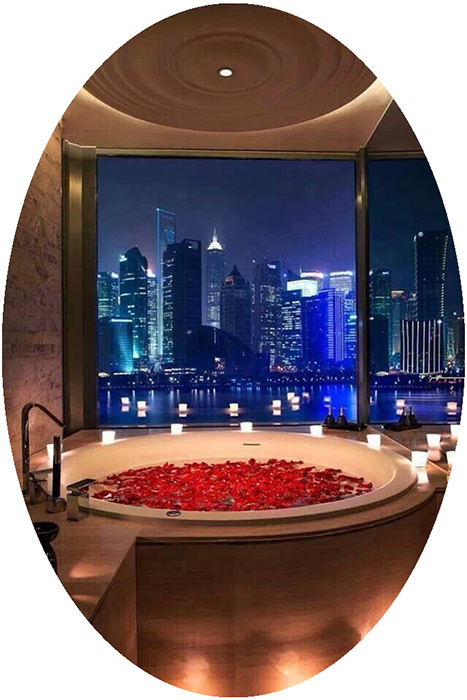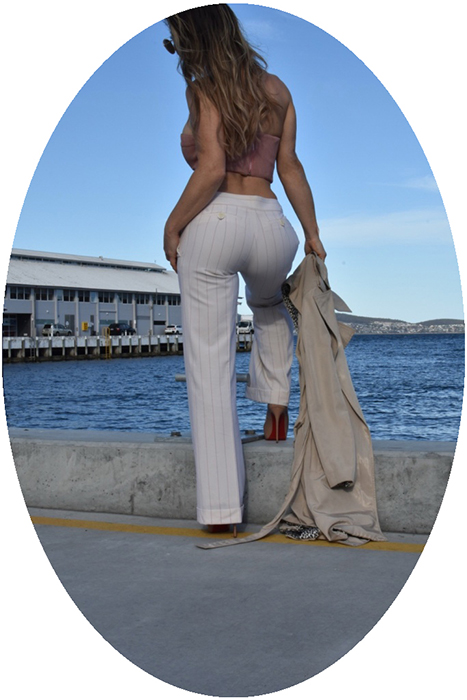 Fly Me To You
Prefer to take a leading role in your desires, if designing your own destination date with me as your companion side sparks some curiosity read on, this could be for you.
Design your leisure time in the simplest of ways - can't quite choose from the above choices or thinking something different? Wishing you could be on your own extravagant encounter, but don't have the time to plan or prefer someone else do it?
I'm here to help with planing or from packing your bags to planing the flights and accomodation, no amount of pre planing is too much - a few emails, a phone conversation and verification will have us together in no time.
Whether you find yourself on a business trip wanting a little company, in between meetings or at an overnight convention feel naughty, the freedom is yours to style your time however you wish.
I'm here fingers crossed that you will make suggestion for sharing your downtime with me? It would be an absolute honour if you were to invite me to be part your experience, in Sydney or away.
If you have been following my social media you may see my love for travel is extensive, last year, Europe, Asia and many parts of Australia too. If I am visiting your country and you would like to see me please feel free to contact me.
Click here for details of my upcoming tours.
contact me to connect during one of my tour dates or to meet you in a location that best suits your lifestyle.
Anticipating multiple pleasures soon, lover!
What's Next...?
Get in touch via leahlux@protonmail.com and be near your phone or computer for my reply.
Alternatively you can SMS ONLY on my mobile +61 47 7492 532 or WhatsApp +61 455 598 019 to arrange a call back at a preferred time.
Please message me:
• Your name
• Preferred date of service
• Time
Feel free to add in the service style you wish to have and also any special requests.
A little bit about yourself is always nice to read as well.
I hope to hear from you soon,
Leah Lux xx
Lux Companion