My Story
I'd like to tell you my story of how I came to be the companion turned "Libido Consultant".
I had been touring worldwide hosting live events for conventions, travelling to business meetings, and working on modelling contracts. Ushered from one city to the next so often that living out of a suitcase became all too familiar.
Whenever I was travelling, I knew there must be something other than spa baths and hotel suite massages. I would think to myself "Shall I stay in at night all alone in a hotel room?" or "Shall I go out and explore the thriving social scenes?" Always unsure of where to go or what to do to keep myself entertained.
I longed to explore local culture away from the mundane experience of restaurant meetings. A fleeting night in, or a day/evening of experiences and adventure? There's nothing as satisfying as those intimate moments that become memories. 
But my time was so heavily scheduled that in my downtime I found myself feeling restless. In the hope of finding someone to share this time with I started exploring companionship.
I realised I wanted to give others what I always wanted for myself, and this led me to explore the joy of delivering the complete courtesan experience as your Hostess.
This above was just the start of what I thought I knew, then came 5 years in the field and psychotherapeutic studies and that gave insight into what I know now. I like to call myself your "Libido Consultant".
With a world of experiential knowledge and a wealth of education, I am now a Woman with a quest to reconnect, uplift and arouse in a very different way.
In complete sexual authenticity, I offer more than just a fleeting moment. To read more in About me or know what you want, just skip straight to the Services page.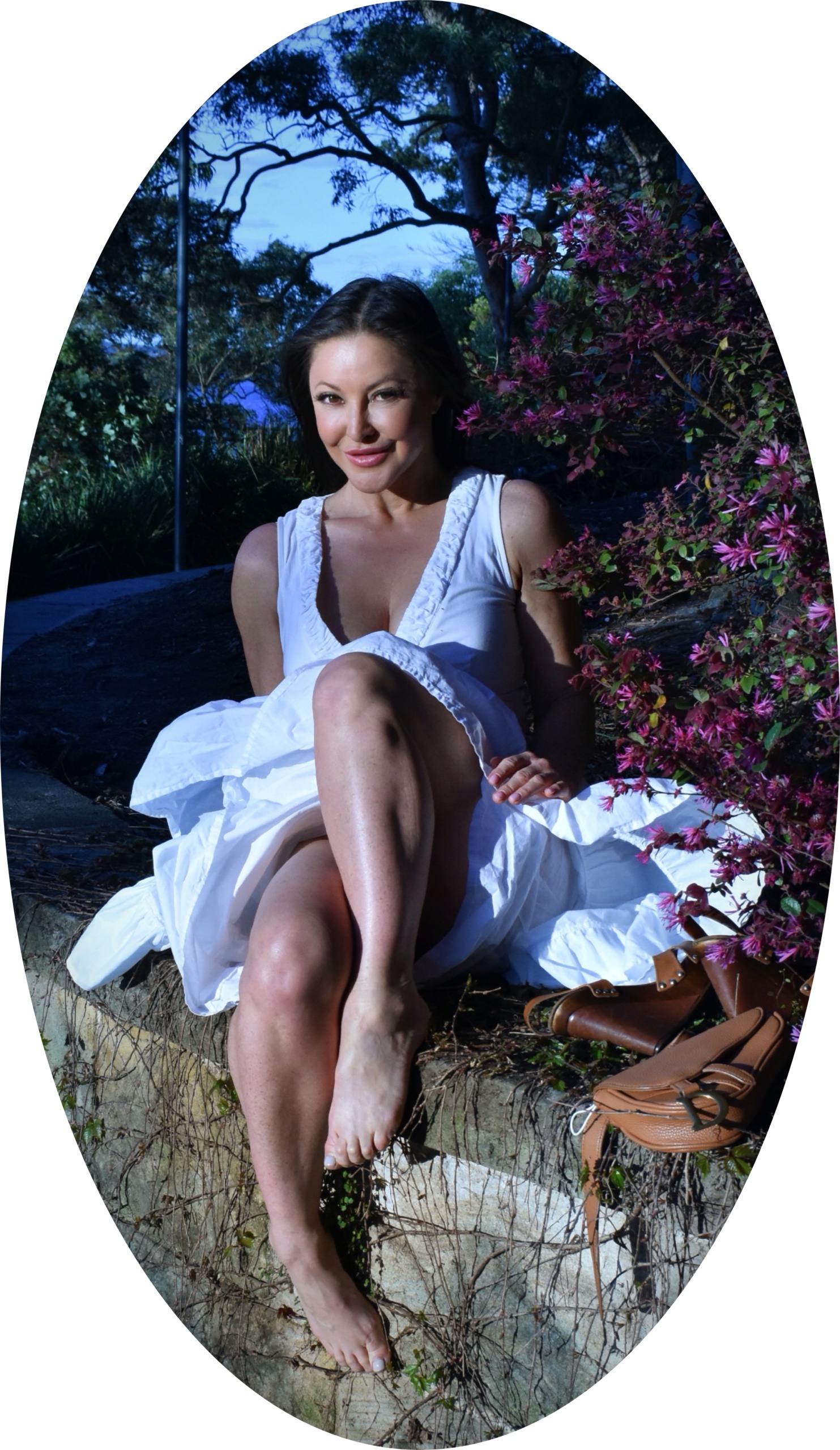 What's Next...?.
Get in touch via the button below and be nearby your email for my reply.
Alternatively, you can send an SMS to +61 47 7492 532 to arrange a call back at a preferred time
I ask Please, be detailed in your request:
• Your name
• Preferred date of consult
• Time/Duration
Also, add in the service style you wish for and any special requests.
A little bit about yourself is always nice to read as well.
I hope to hear from you soon,
Ms Lux.  
Your Libido Consultant