What lady does not love receiving gifts? They are a sign of affection from a discerning admirer.
Some of my favourite things are listed below: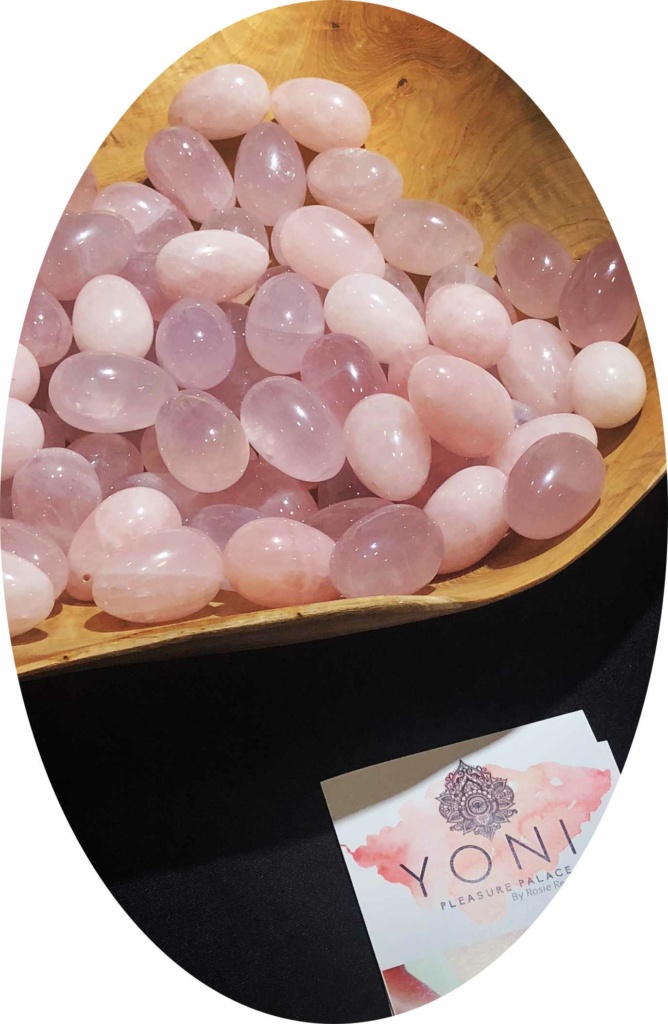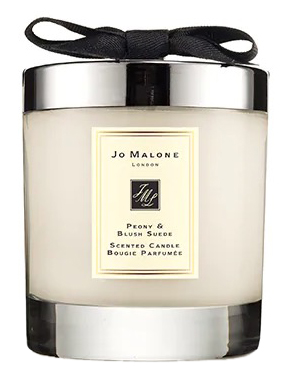 Flowers & Scented Candles are PERFECT for every occasion
My sensitive little nose just adores Roses and Peonies. Scented candles and perfume are a nice gesture to enjoy together. Jo Malone in London is one of my favourite places to find these gorgeous items…
Jo Malone Body Care Cream
Jo Malone Body & Hand Wash
Jo Malone Candles
In case you hadn't guessed it Peony Blush Suede is my favourite scent!
Gift Cards & Pamper Packs
Spa Treatments always help put a smile on my face and there are many great locations all over Australia.
If you are purchasing from overseas I have listed the best choices to allow me to use your gift once I have returned to Australia.
Mecca MakeUp Gift Card
Retreat Centre
UK, AU & USA Card Options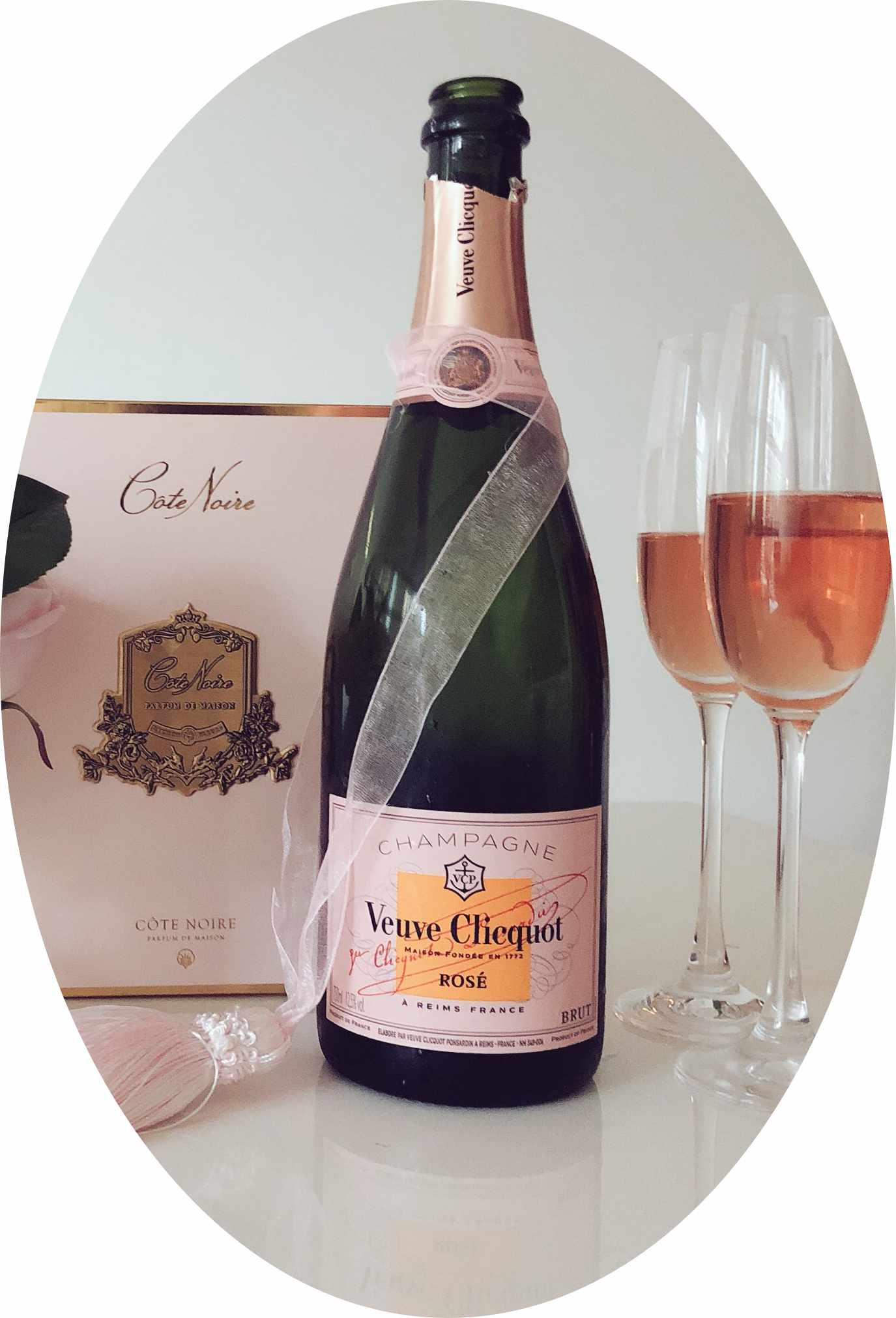 Would You Prefer An Exclusive Experience?
If you wish to take me on a shopping experience and spoil me with a day in your company you can dress me up and take me with you all around town.
Contact me directly to make the arrangements.
What's Next...?
Get in touch via [email protected] and be near your phone or computer for my reply.
Alternatively you can SMS ONLY on my mobile +61 47 7492 532 or WhatsApp +61 455 598 019 to arrange a call back at a preferred time.
Please message me:
• Your name
• Preferred date of service
• Time
Feel free to add in the service style you wish to have and also any special requests.
A little bit about yourself is always nice to read as well.
I hope to hear from you soon,
Leah Lux xx
Lux Companion