I could tell you I'm a centrefold, touring entertainer, international showgirl and creative at heart….but that was so pre-2022 me.
Whilst all of the above was formerly me, I'm much more the experienced woman you see here before you.
I often wondered what is it about being the best in the game, when it is just so much more enjoyable to drop the game.
With women, we all know it's a mind game or is it maybe just being your best and knowing how to connect first with yourself?
Being your best in bed and in the boardroom...
If you have thoughts of
Erotic expressions, exploring unchartered territories..
Playful Pleasure, Role Play and exquisite fantasies..
Amicable infidelity, partner sharing & Kink
Having a false start, too quick off the mark or not ready at all for action..
This is and many more reasons why I delve a little deeper than just an act, As I continue to learn more I wish to encourage you to come with me and explore.
Complete sexual authenticity is the kind of untamed experience, so rarely found publicised non the less promoted.
My personal self-exploratory adventure saw me much less the barbie exterior and more the experienced empires next door. I'm still a sweet 5.2ft 29 bust 26 waist 36 booty all the petite quivering you can handle.
There's just more to the experience these days, I'm as bold in bed as I am in my bio.
It's not for me to financially coerce or to talk you into choosing me, for my body or talents. I'm here to appease you on another level, in the hope your sensual explicit journey starts with me
I'm that woman with years of experience, the many facets of my life have groomed me to be of service to you.
I'm a sexual temptress on a quest, that is to heighten arousal, explore all things erotica and elevate sex and sensuality.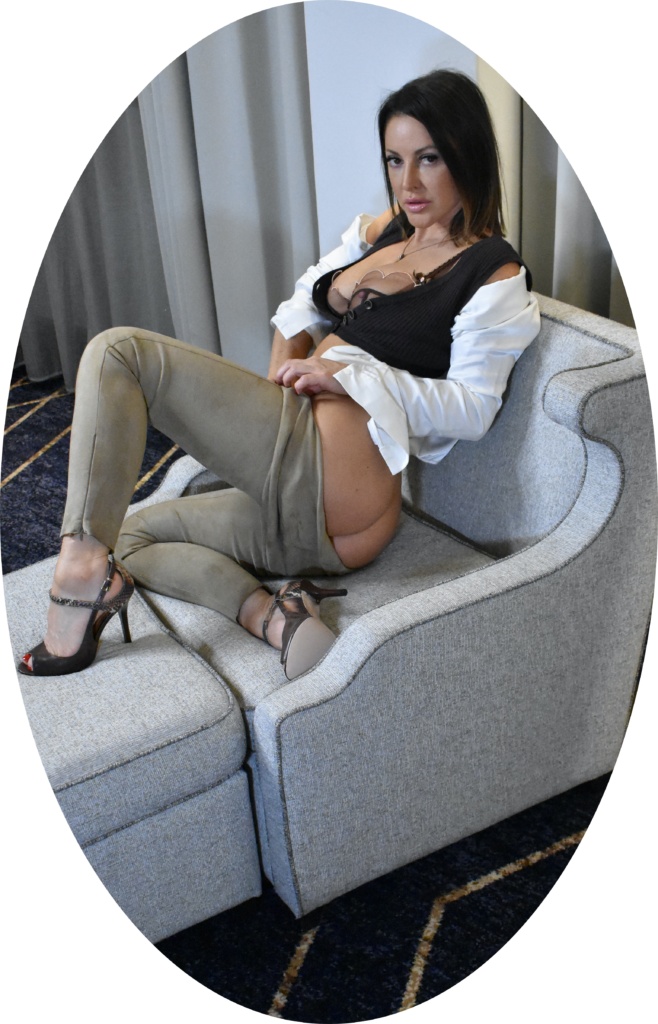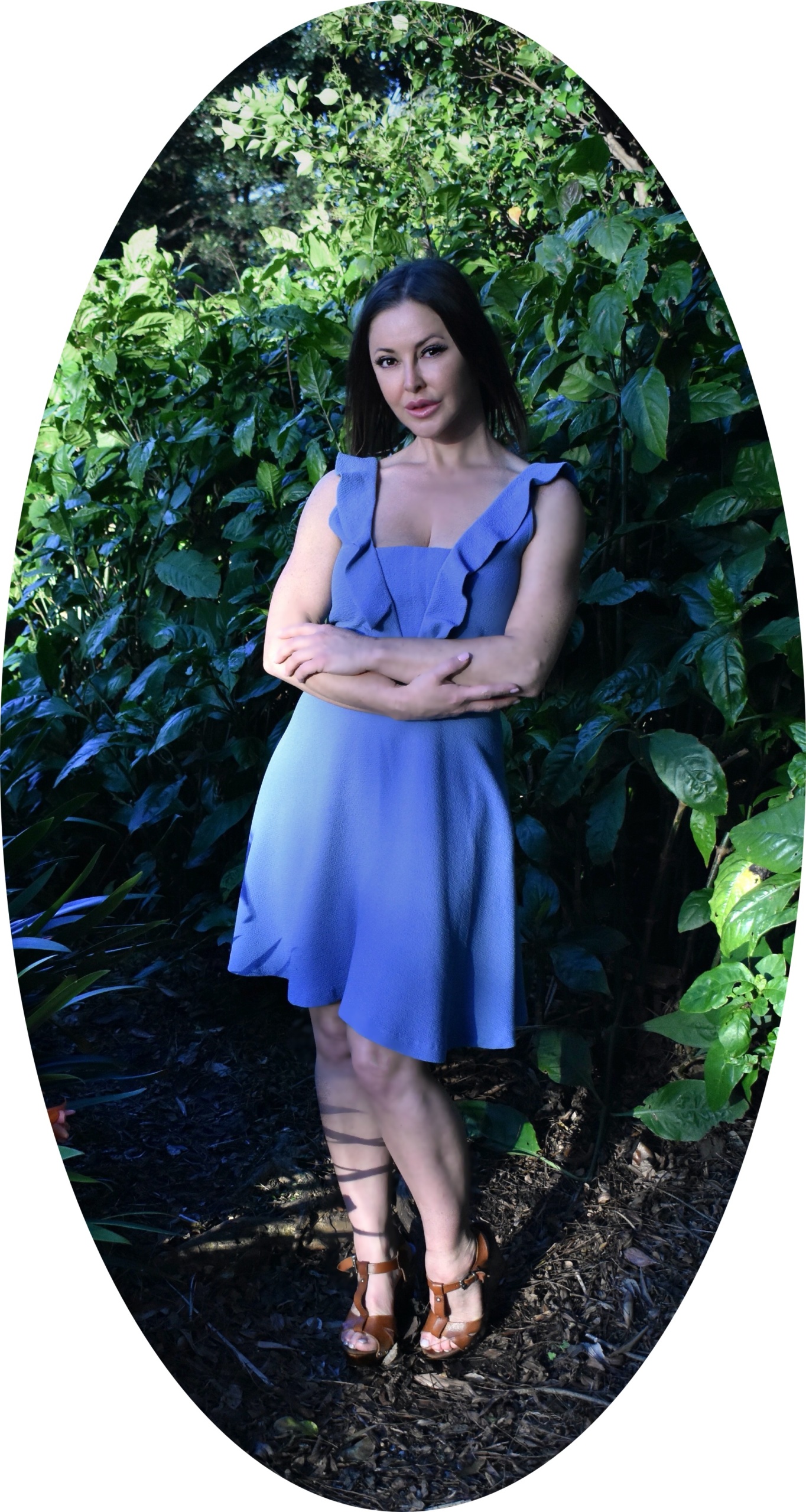 I am what some would call an eternal student, forever recrediting. I say this to let you know my schedule can be tight around assessment times.
However, in saying this I am well entertained with neighbouring girlfriends frequent to drop by for social dates.
Planing is always best to help meet requests as you wish, you know what they say "time is but the ultimate luxury".
The best way to see new content is by following my Twitter, Instagram & OnlyFans page.
All media pages are updated regularly & I go live 3x a week on OnlyFans we can interact there too.
I hope you feel relaxed in knowing me a little more intimately now, let's talk more when we meet......?
My Physical Attributes
Height: 152cm tall
Weight: 52kg light
Hair Colour: Caramel Balayage
Eye Colour: Green/Hazel
Physique: Athletic & Busty
Dress Size: 6
Ethnicity: Caucasian / European
Personality: Seductive, Sassy & Sweet
What's Next...?
Get in touch via [email protected] and be near your phone or computer for my reply.
Alternatively you can SMS ONLY on my mobile +61 47 7492 532 or WhatsApp +61 455 598 019 to arrange a call back at a preferred time.
Please message me:
• Your name
• Preferred date of service
• Time/Duration
Feel free to add in the service style you wish to have and also any special requests.
A little bit about yourself is always nice to read as well.
I hope to hear from you soon,
Leah Lux xx
Lux Companion